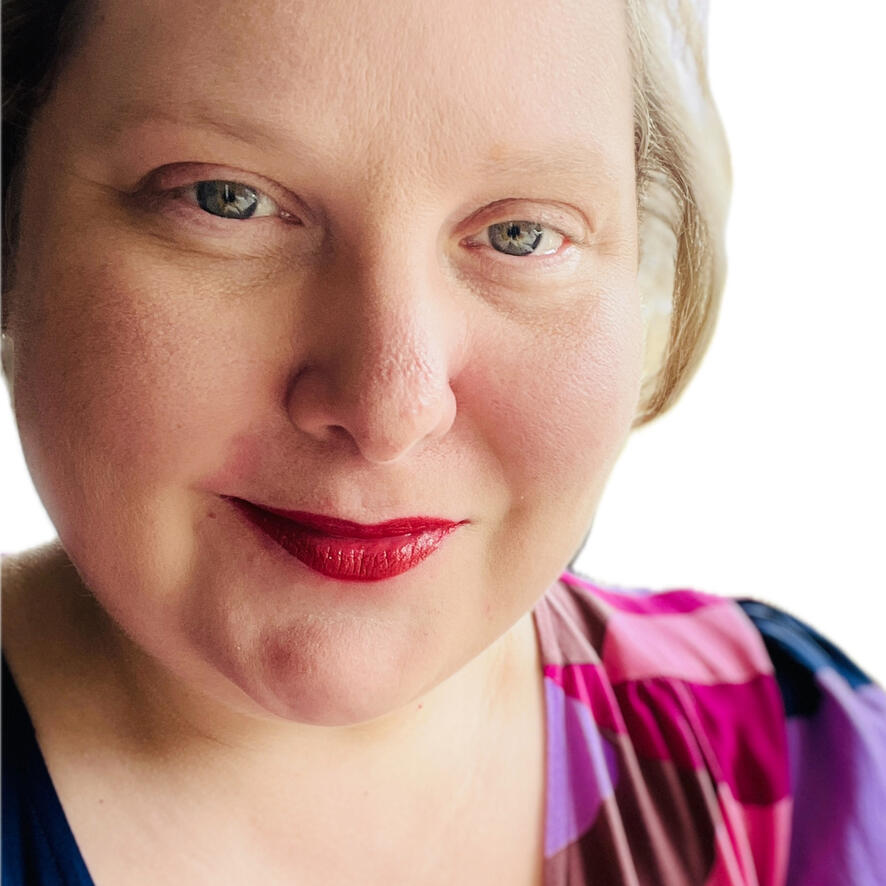 ---
Learning | Career | PROJECTS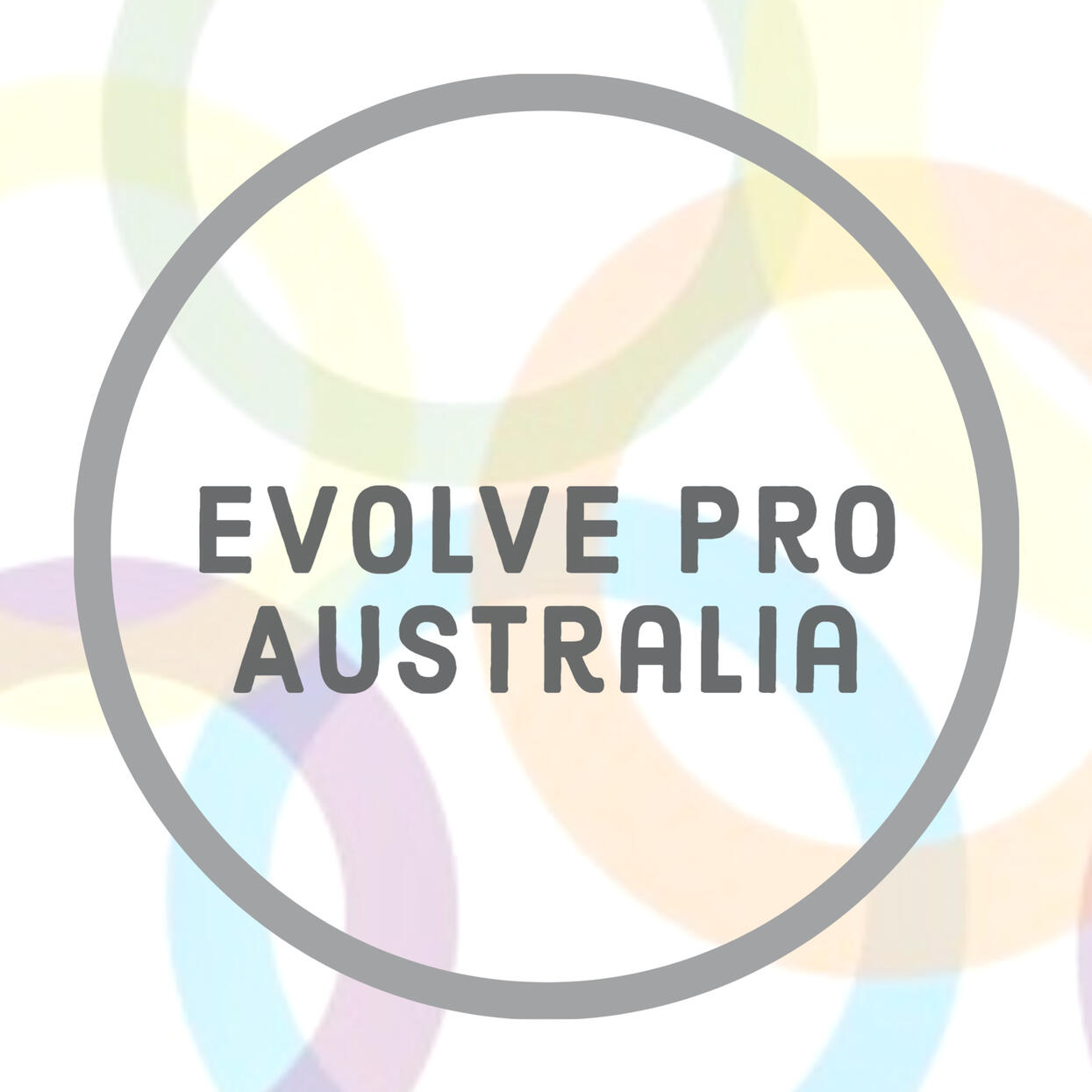 Evolve Career is for adults who want to be in the driver's seat of their unique career journey. The program is for anyone who desires a career that evolves with you. The knowledge you receive can be applied immediately.
Evolve Learning filters the learning you actually need from a saturated market. Saves you time by connecting you with the learning topics and training. Provides you the foundations, knowledge and support you deserve for your learning journey.
Evolve Projects is a virtual service for businesses who need to evolve their people and learning on demand. Includes design, delivery, analysis, review, and transformation.