PROJECTS TO EVOLVE PEOPLE
Hi, I'm Kathy Wooller, the Chief Evolving Officer at Evolve Pro Australia.
Evolve Pro Australia provides project services to evolve people as they navigate their unique career and learning journey. I specialise in people projects across the whole career and learning lifecyle including the starters, the changers, the growers, the leavers, and the returners.
Check out the brands I have worked with, reviews, or book a discovery call to talk about your next project.
---
A decade of experience evolving people across Australia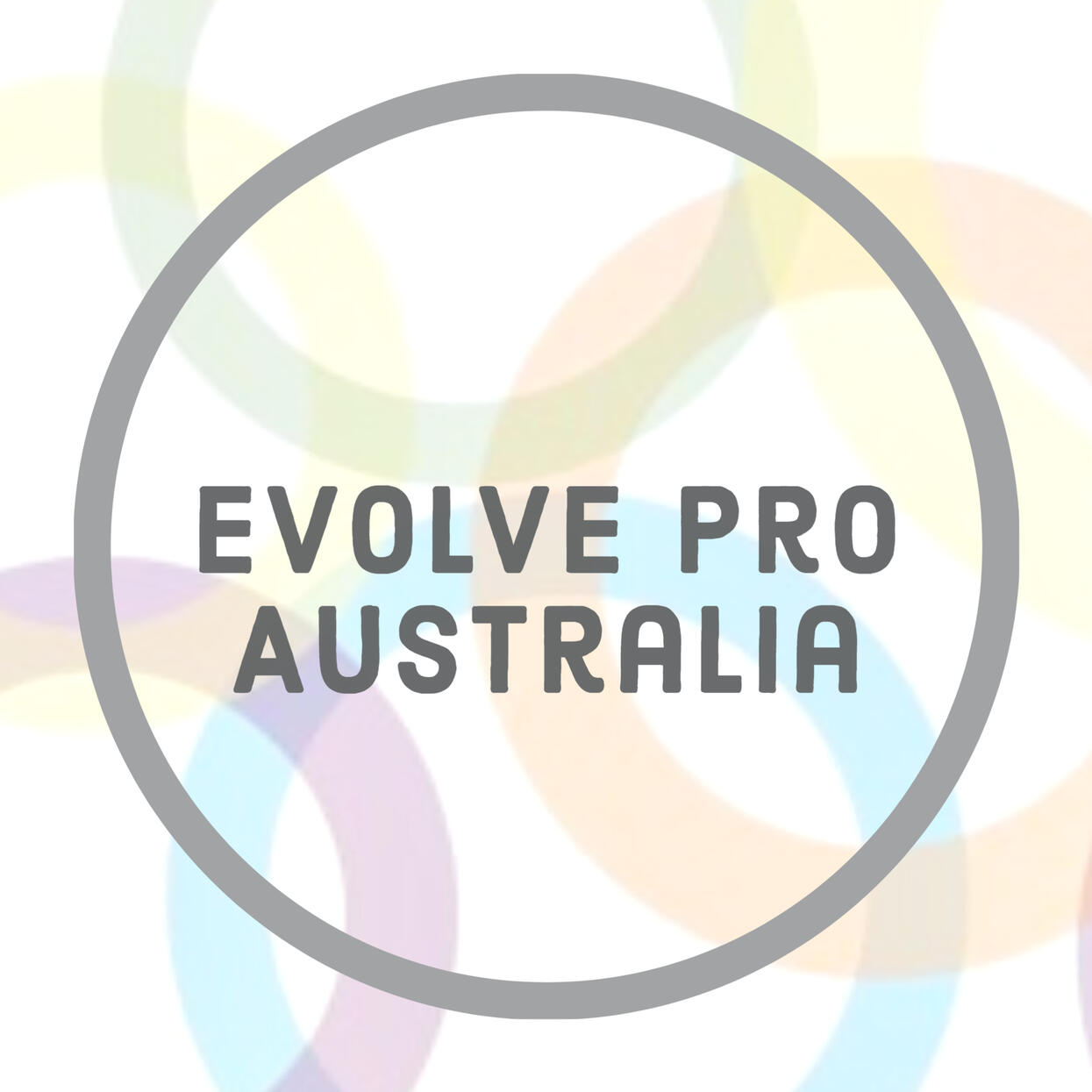 Evolve Projects is a virtual service for businesses who need to evolve their people and learning on demand. Outsource your project work to a trusted adviser, free up your (or your teams) capacity and get a fresh perspective and professional outcomes for your learning, development, training, or career project work.