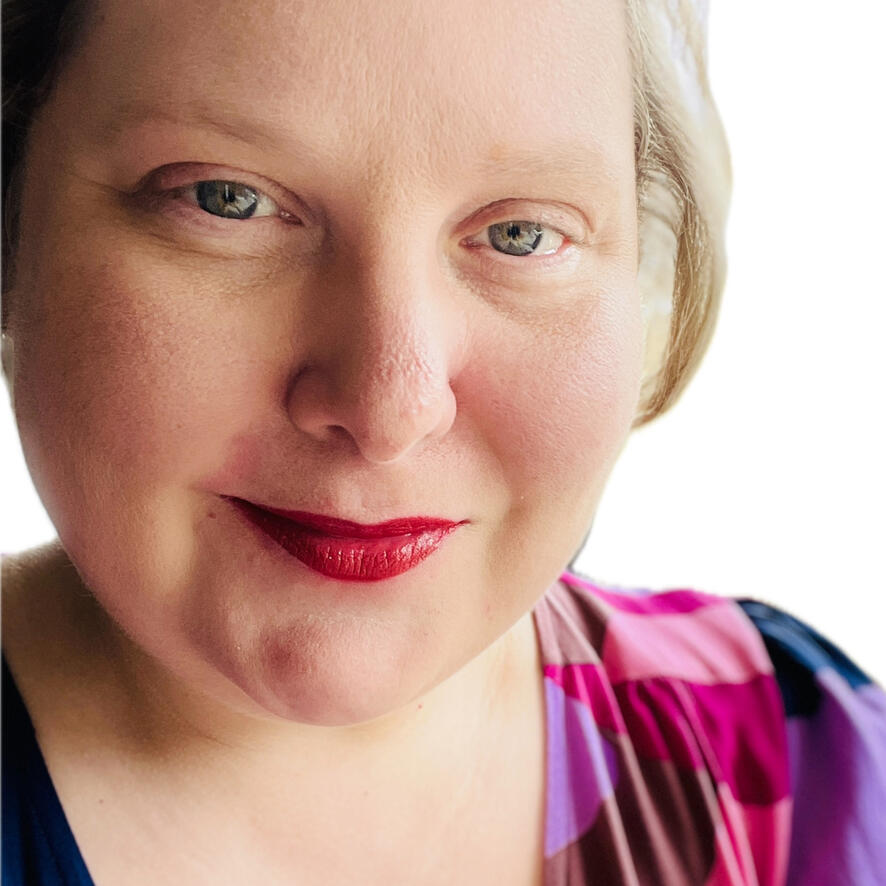 ---
Learning | Career | PROJECTS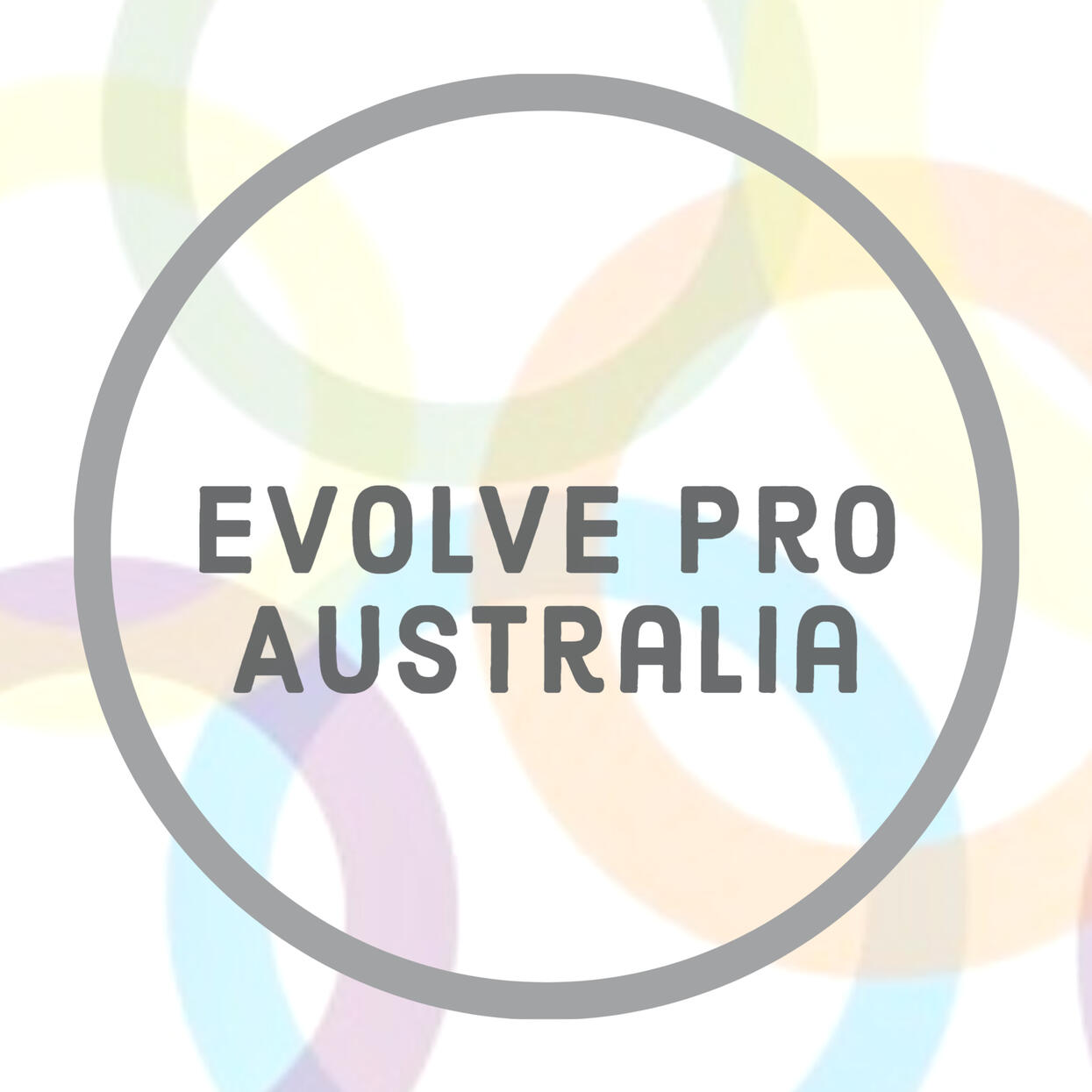 Evolve Career is for adults who want to be in the driver's seat of their unique career journey. The program is for anyone who desires a career that evolves with you. The knowledge you receive can be applied immediately to your professional career/business. Available for individuals, teams and businesses.
Evolve Learning filters the learning you actually need from a saturated market. Saves you time by connecting you with the learning topics and training you actually need. Provides you the foundations, knowledge and support you deserve for your learning journey. Available for individuals and businesses.
Evolve Projects is a virtual service for businesses who need to evolve their people and learning on demand. Includes design, delivery, analysis, review and refresh using a variety of Learning Management Systems (LMS). Available to businesses including feelancers, sole traders, SME's and business owners.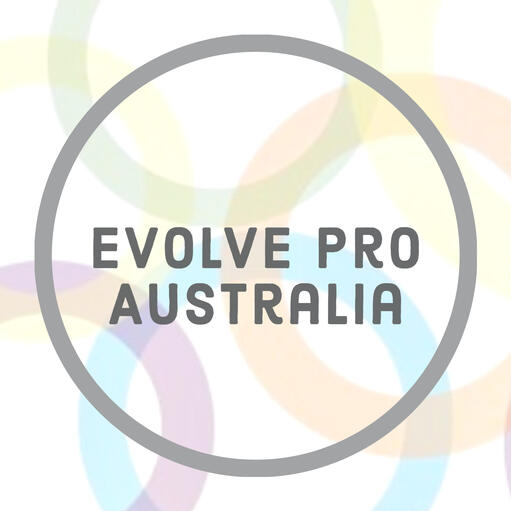 Kathy Wooller
Chief Evolving Officer
Evolve Pro Australia
Adelaide Hills, South Australia, Australia